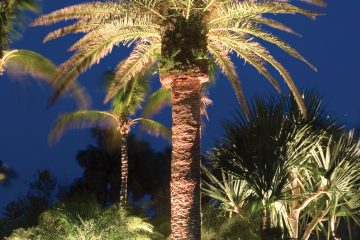 The illumination of a home and property is a great responsibility. There is much to be achieved, not the least of which is to literally transform how you experience your home.
Read more about how we undertake residential lighting projects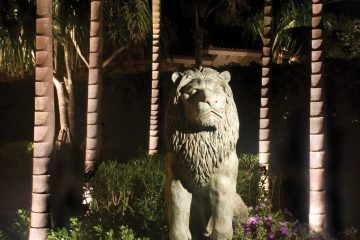 Florida is replete with hotels, resorts, golf clubs and other commercial properties. Low voltage lighting is ideal for these venues because of energy savings, greater flexibility in...
Read more about the value we bring to commercial properties