We

Are Treasure Coast Landscape Lighting

When green industry publications are looking for expert advice on tropical plant illumination, the first person they call is Steve Middleton. After many years of lighting thousands of palms and other tropical plants, Steve understands exactly where to position lighting fixtures, how to protect the plants, and how to achieve extraordinary lighting effects.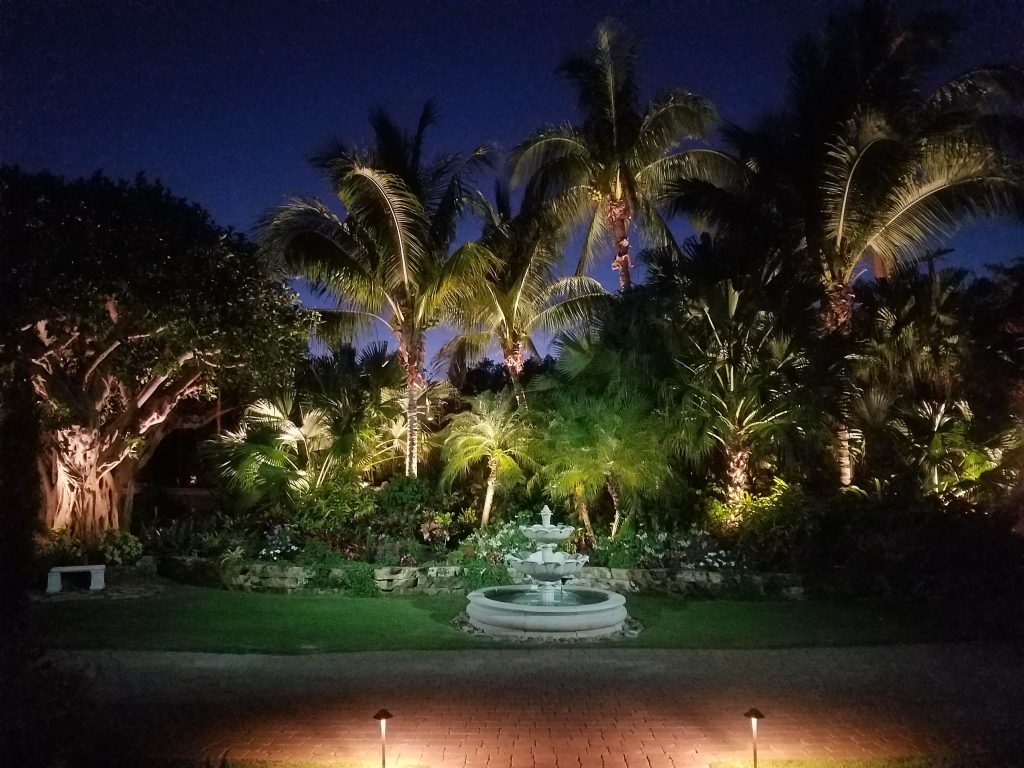 Don't Take Our Word for It, Listen to our Satisfied Customers. . .
Or better yet, let us take you for a drive to view our completed projects in you neighborhood.
Treasure Coast Landscape Lighting has a perfect record of customer satisfaction.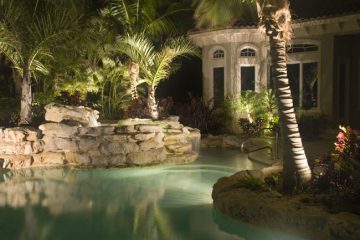 Your plants and property are invaluable, and they can be damaged by a contractor who cuts corners or lacks the proper expertise. Many contractors also install poor quality products...
Learn More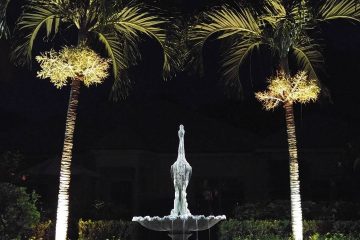 Lighting design is an artistic profession that relies upon an understanding of visual perception. A well-designed landscape lighting system will elevate your mood every time you drive...
VIew More